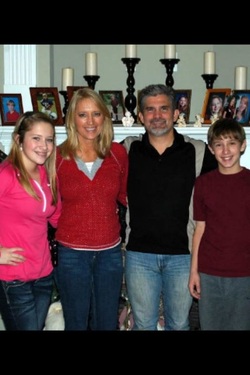 In 1999 I was talking to a friend who was in the Security Alarm Business and he was doing subcontracting work for a big corporate security company and didn't like the impersonal approach they had to dealing with their customers. After talking for a while we decided to start a company that would focus on customers real needs and not just what is easy to sell. At that time most companies had a one system fits all mentality. 3 door sensors and a motion detector and that's all.
There wasn't a lot of time spent talking to customers about what their concerns were. Why do you want a system. What or who are you protecting.
Also at that time every company wanted a 3 or more year contract. They would tell customers that by signing a contract you would be protecting your rate. That was a lie. The fact of the matter was that monitoring rates were dropping and it would protect the security company.
So we started offering monitoring for $15.00 per month paid Annually and no term contract. This is what people wanted. We also designed every system specifically for that customer based in their wants, needs and Budget.
Because of this our customer retention was over 90%.
To this day we continue this philosophy and continue to deliver the highest level or service and always put the customers needs first.
Our motto is
It is not about what's easy, it about what's right!
---